SKIN REJUVENATION
ANTI-AGING
What is Skin Rejuvenation and Resurfacing?
Sun, skin disorders, aging and even heredity can all contribute to skin irregularities on the face and elsewhere on the body. These include textural irregularities like wrinkles and acne scars, pigmentation changes like freckles, sunspots or visible blood vessels. In addition, skin may lose tone, feel less firm and lose the healthy glow that is evident in younger skin.

Different treatment modalities are available to treat the different aspects of skin damage and at Belcorpo Med Spa, we offer micro needling, microdermabrasion, a variety of facials and RF facial tightening.
Benefits of Facial Rejuvenation
There are many different benefits associated with having facial rejuvenation treatments, but it is important to note that these treatments cannot prevent your skin from aging. Facial rejuvenation treatments can, however, remove years from your appearance by reducing the signs of aging (i.e. crow's feet, wrinkles, age spots, saggy skin, under eye circles, fine lines, etc.).

Ultimately the benefits depend on the condition of your skin and they type of treatment selected. Some facial rejuvenation treatments have fairly quick recovery times, while others have a longer down time. Moreover, the length of the results varies amongst facial rejuvenation procedures – some treatments may need to be repeated monthly, while others may only need to be repeated every 6 to 12 months.
Stimulates collagen production
Tightens loose skin
Reduces redness and puffiness around your eyes and eyelids
Delays the aging process
Reduces the appearance of a "double chin" by eliminating excess fat
Increases your self-confidence by improving your facial appearance
Lifts your jaw line, eyelids and eyebrows to smooth and improve your overall appearance
Increases skin elasticity and improves your complexion and skin tone
Minimizes and/or eliminates dark spots, pigmentation, scars and spider veins
Reduces the appearance fine lines, wrinkles, crow's feet, etc.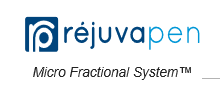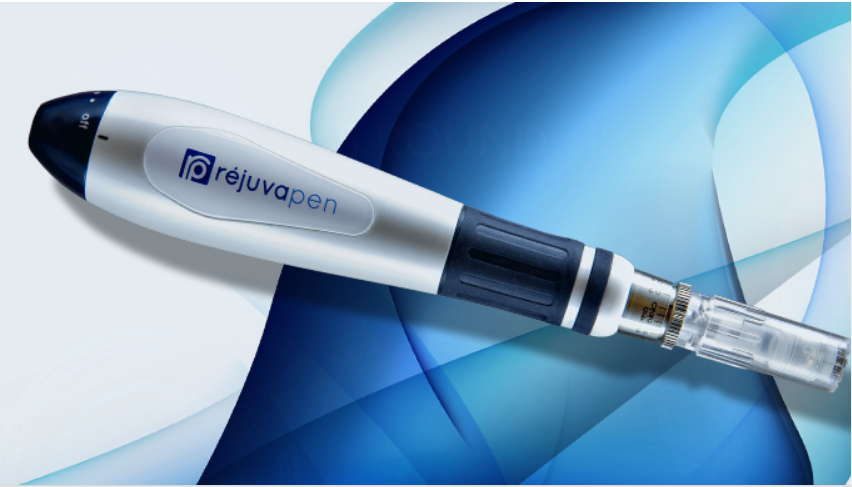 Rejuvapen utilizes precisely spaced micro needles in a small cartridge to create invisible, vertical, micro perforations into the top layers of the skin. As a result the skin shifts its natural repair mechanism into high gear and starts producing collagen and elastin. The self-repairing property of the skin is a 100% natural form of skin renewal. Adjustable needle length from .2 to 2.5mm allows customized treatments from skin freshening to deep scar repair anywhere on the body. Skin becomes firmer and regains its elasticity, fine lines and wrinkles are visibly reduced, pores become firmer, circulation is stimulated and the overall condition of the skin improves.

After the initial treatment, patients often notice that their skin has a healthy pink glow and that fine lines are diminished. Skin naturally takes roughly four weeks to synthesize new collagen, but it is not until about four months that patients can see the full effect of Rejuvapen treatments. It is suggested that patients receive four treatments, spaced at least two weeks apart.

The Treatment:
The Rejuvapen treatment is a micro-needling treatment that stimulates the production of collagen in the skin. Since micro-needling enhances the production of collagen the treatment can reverse the signs of sun damage, improve the appearance of acne scars, stretch marks and hyper-pigmentation. Fine lines and wrinkles can be reduced and an overall healthier appearance of the skin will occur.
Areas to Treat: Medical Microneedling can be used on all skin parts of the body (neck, décolleté, arms, legs and face.)