Fall Promotion $749 for 4 Sessions – Buy 8 Get 2 Free!

EMBODYSCULPT – Electro Magnetic & Radio Frequency Waves Body Sculpt
WELCOME
At Belcorpo Med Spa, we take pride in helping you become the best version of yourself. Our team of experienced medical professionals are dedicated to providing safe, minimally-invasive treatments with natural-looking results.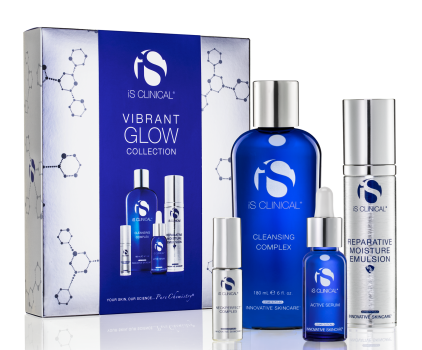 OUR SKINCARE LINE
At Belcorpo Med Spa we offer the IS Clinical line of luxury skin care products. Following any of our treatments, you may purchase before and after care and on-going daily care regimine to ensure continued improvements and care.
Med Spa in Ballantyne
SOME OF OUR SERVICES
Skin Rejuvenation
We offer state-of-the-art technology specifically for the purpose of resurfacing and rejuvenating your skin. Perfect if aging, acne, or too much sun has left your face with blotches, scars, wrinkles, or lines, our treatments can help you achieve younger, and healthier face and skin.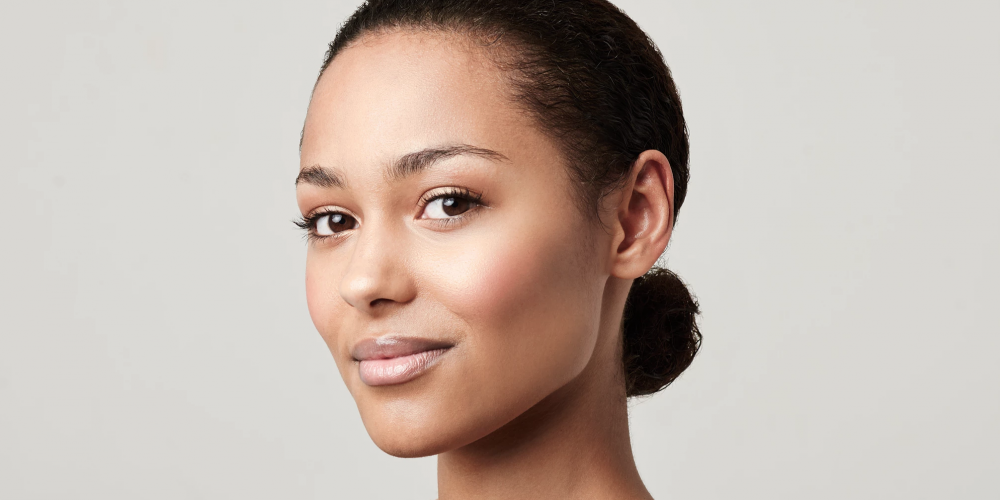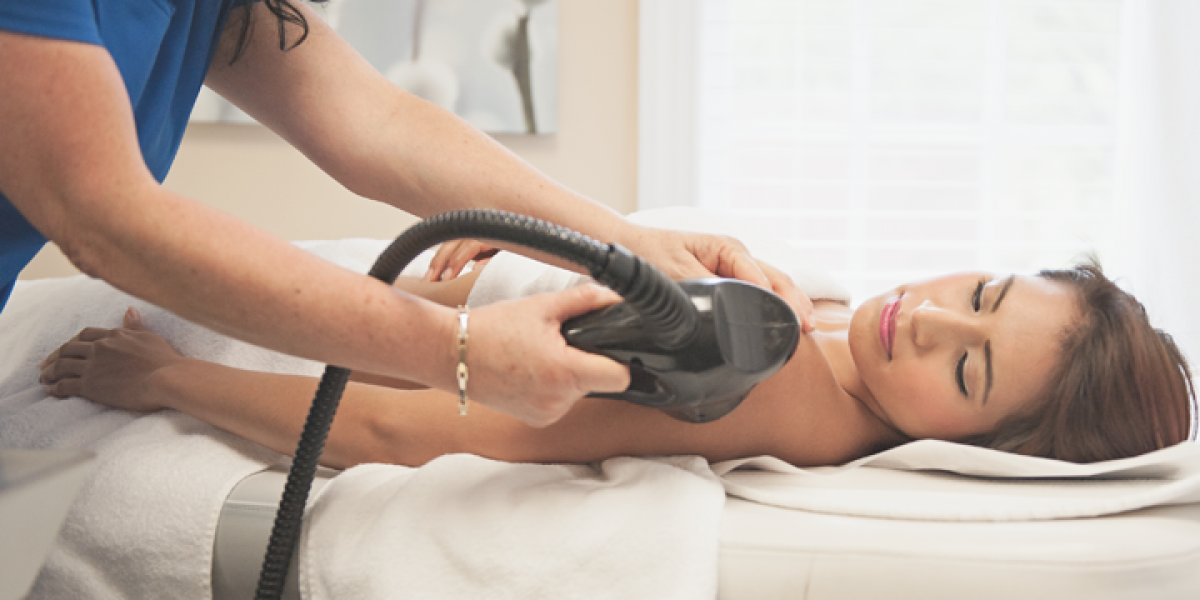 LOSE INCHES!
Our Body Contouring and Cellulite Treatments
Using laser technology, we are able to target problematic fatty tissue and cellulite with our non-invasive contouring and cellulite treatments! See how good you can really look, today!
LYMPHATIC DRAINAGE MASSAGE
The Lymphatic system is the body's drainage system. Nutrients and waste from the cells are transported through the lymphatic system. Lymphatic drainage helps reduce cellulitis, swelling, and water retention. It is also used to assist in detoxification.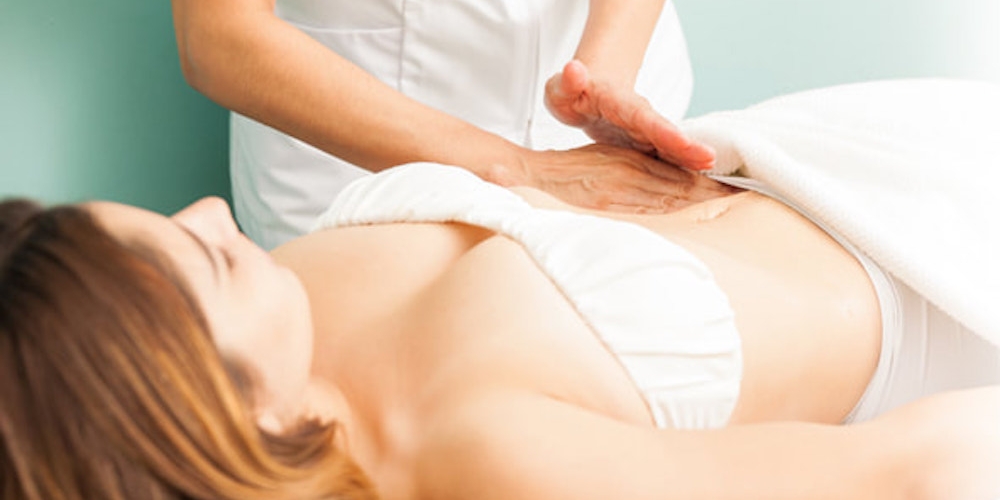 TESTIMONIALS
WHAT DO THE CLIENTS SAY

Sandy P

You know Lipo Cavitation is working when your husband starts complimenting your new shape! No discomfort at all (please don't let the sound bother you…it's painless!) and Jannice is always helpful in answering all of your questions. Convenient appointment times and easy to get to location. Free consultation prior to making an appointment.

Suzanne G, RN

I was skeptical about lipo-cavitation, but tried it and it works!!!! I am amazed at the difference it has made! I am so glad I had the treatments which are painless and relaxing. All the staff at Belcorpo Med Spa are professional and courteous. They schedule appointments according to your schedule and what works for you.

Priscilla C

After seeing an advertisement, I decided to try lipo-cavitation. What a great decision. After four (4) treatments on my neck area, the difference is amazing and it has given me the confidence to wear the all the low cuts that I love! My next area of treatment will be my love handles and I am anticipating great results. As an added note, the staff is wonderful and the owner has tremendous knowledge!
Disclaimer: We hope that you find our site a useful place to find information on aesthetics procedures. Please keep in mind though that all information available on Belcorpo Med Spa's website is for educational purposes only and is not to be misinterpreted as medical advice. Belcorpo Med Spa makes no declaration to the correctness or legitimacy of any information on belcorpomedspa.com and will not be held legally responsible for any misinformation as well as any harm caused by its display or use. Because all individuals are different, it is not possible to completely predict the exact outcome or benefit from any of the treatments that are offered at Belcorpo Med Spa.

No guarantees as to the final results of treatment(s) can be made.

Belcorpo Med Spa recommends treatment information to their patients on a case-by-case basis. Some photos in this website feature models for illustrative purposes. Belcorpo Med Spa reserves the right to refuse service to any client who is deemed medically unsuitable for a given treatment. Some information on this site may be offensive to some readers. These readers should consider themselves forewarned here and in the terms and conditions of use for this site. Belcorpo Med Spa is not responsible for any discomfort or offense caused by the information given on this site.

This website is in no way to be used in the case of a medical emergency. Responsibility for relying upon information given in this site for medical care lies solely on the user.

*Actual results may vary by patient and Belcorpo Med Spa issues no refunds, guarantees or promises. A proper, healthy diet and exercise are always recommended.