At Belcorpo Med Spa, we take pride in helping you become the best version of yourself. Our team of experienced medical professionals are dedicated to providing safe, minimally-invasive treatments with natural-looking results.
We offer state-of-the-art technology specifically for the purpose of resurfacing and rejuvenating your skin. Perfect if aging, acne, or too much sun has left your face with blotches, scars, wrinkles, or lines, our treatments can help you achieve younger, and healthier face and skin.​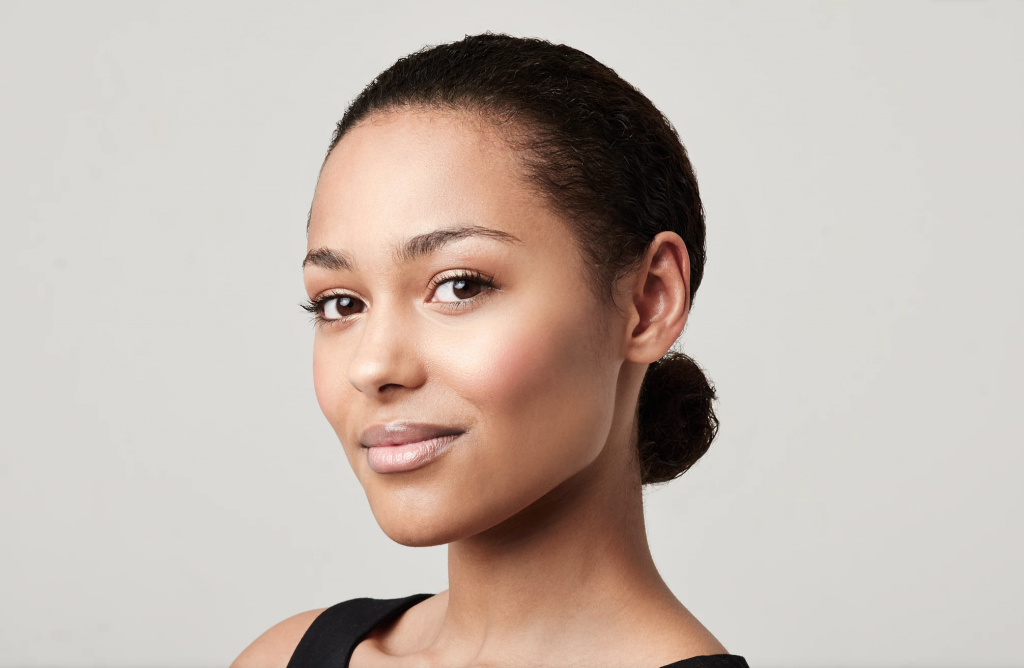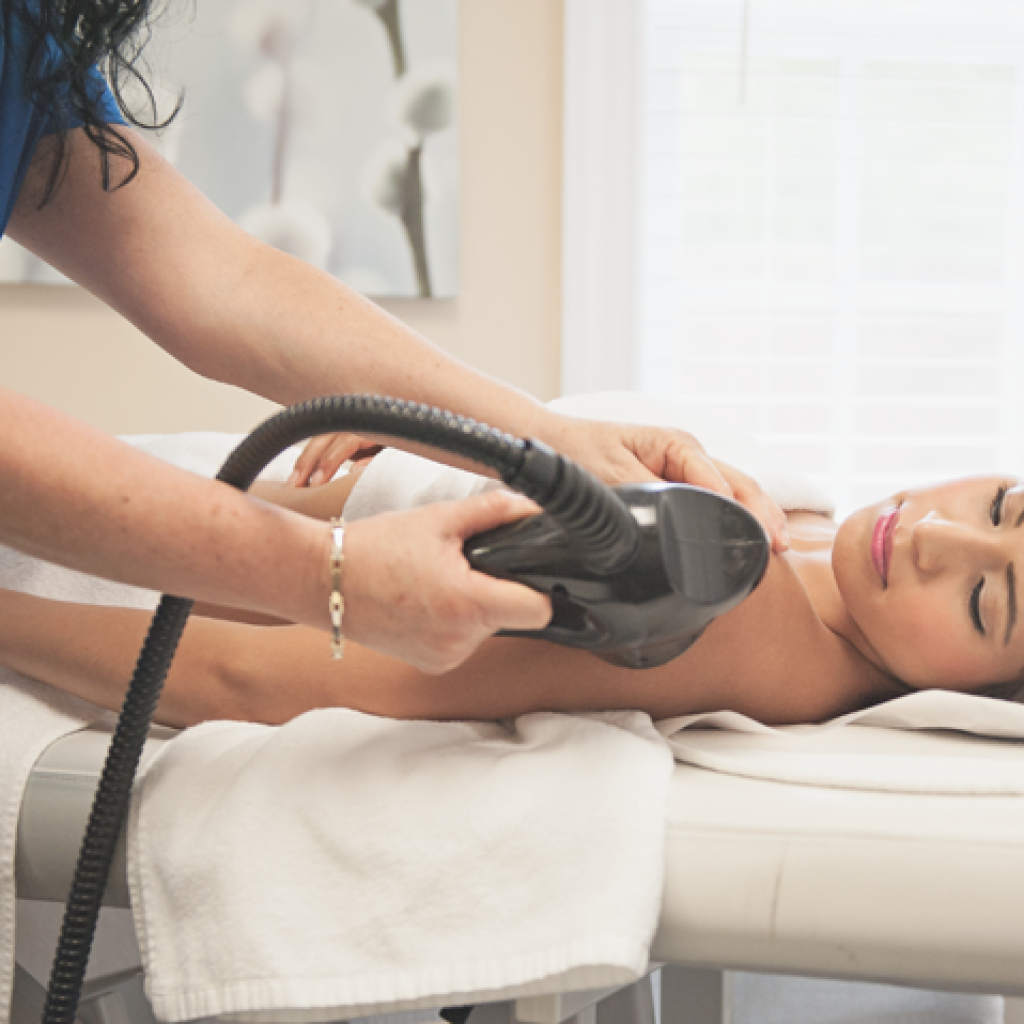 Our Body Contouring and Cellulite Treatments – Using laser technology, we are able to target problematic fatty tissue and cellulite with our non-invasive contouring and cellulite treatments! See how good you can really look, today!
LYMPHATIC DRAINAGE MASSAGE
The Lymphatic system is the body's drainage system. Nutrients and waste from the cells are transported through the lymphatic system. Lymphatic drainage helps reduce cellulitis, swelling, and water retention.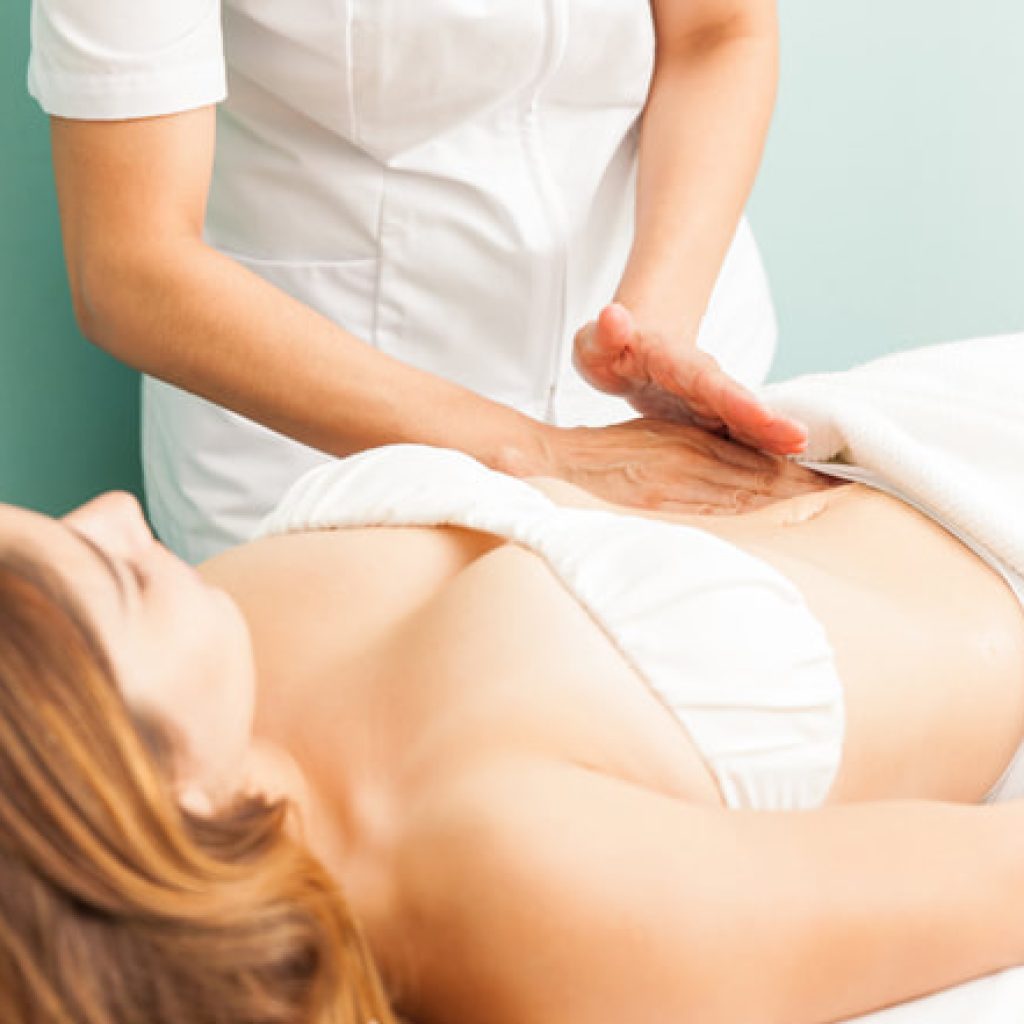 Sandy P

You know Lipo Cavitation is working when your husband starts complimenting your new shape! No discomfort at all (please don't let the sound bother you…it's painless!) and Jannice is always helpful in answering all of your questions. Convenient appointment times and easy to get to location. Free consultation prior to making an appointment.
Suzanne G, RN

I was skeptical about lipo-cavitation, but tried it and it works!!!! I am amazed at the difference it has made! I am so glad I had the treatments which are painless and relaxing. All the staff at Belcorpo Med Spa are professional and courteous. They schedule appointments according to your schedule and what works for you.
Priscilla C

After seeing an advertisement, I decided to try lipo-cavitation. What a great decision. After 4 treatments on my neck area, the difference is amazing and it has given me the confidence to wear the all the low cuts that I love! My next area of treatment will be my love handles and I am anticipating great results. As an added note, the staff is wonderful and the owner has tremendous knowledge!